Littledale is a 33 bed residential addiction treatment centre for people whose lives have been adversely affected by their addiction and associated trauma.
Littledale is situated in a picturesque area on the edge of the Trough of Bowland 6 miles outside Lancaster. The Hall is set in 200 acres of private grounds surrounded by beautiful scenery and woodland. The tranquility and privacy of the location offers an ideal environment for therapeutic and personal growth. The building is accessible to people with mobility problems (dependent upon need).
Local shops and the GP Surgery are within 1.5 miles of the Hall, as are a full range of leisure and recreational facilities, including beautiful country and coastal walks and bike rides.
The Hall offers people (aged 18 years and over) personalised, structured programmes of varying length (3, 6, 9 and 12 months) dependent on assessed needs and available funding. The treatment provided at Littledale takes into account the complexities of addiction and the associated psychological, emotional and physical problems.
We recognise that addiction is frequently a feature of not only the persons life experience but also those close to them and the duration of treatment is personalised and dependent upon individual assessed need.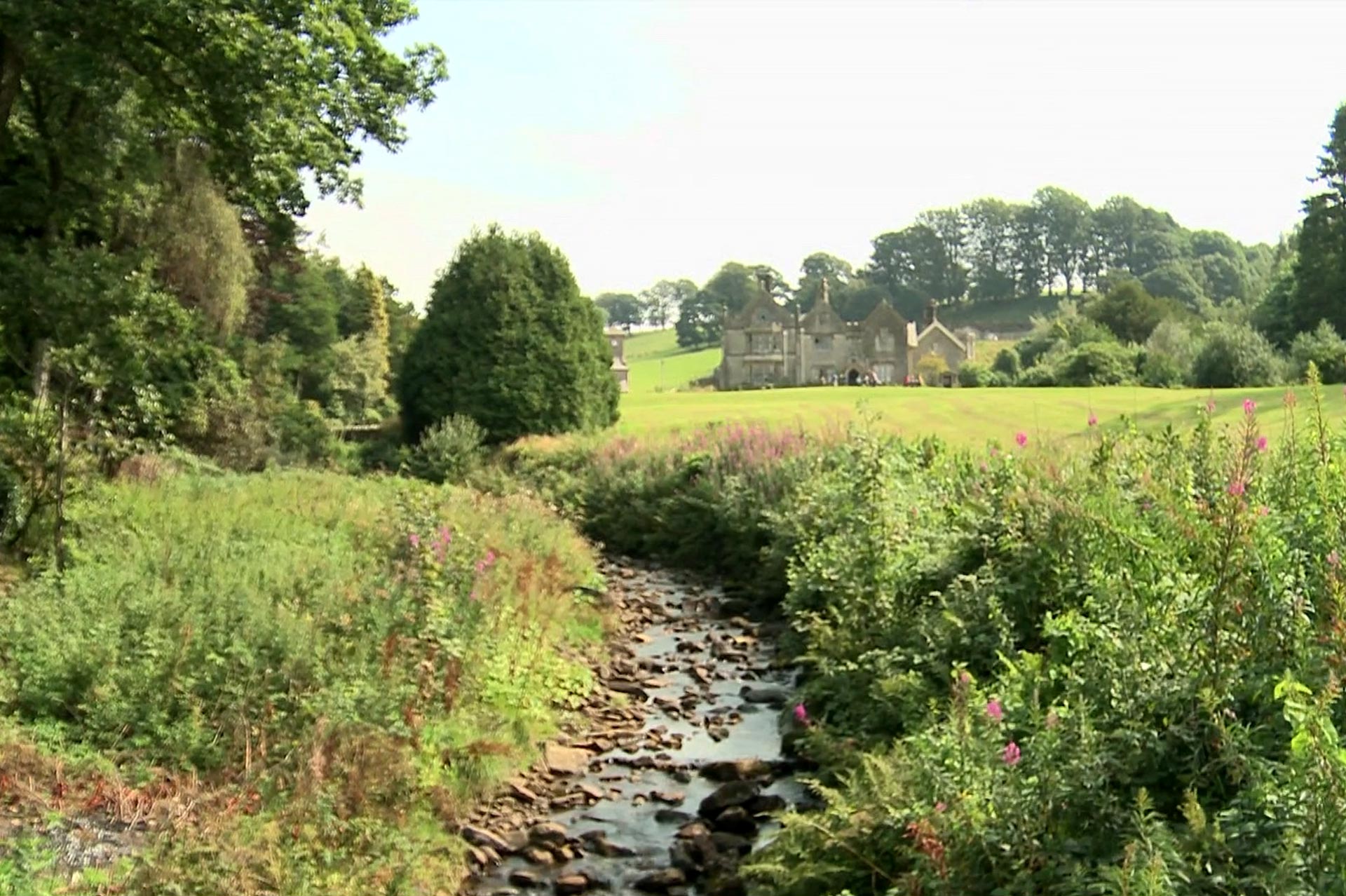 Why choose Littledale Addiction Treatment Services?
Safe & supportive environment

Restore self-esteem & self-confidence
Picturesque 200-acre location